N.Nishikita.
Infrastructure Engineer
I'm a infrastructure engineer. Expert in datacenter facility design and operation of private cloud.
Design of datacenter facilities
Knownledge of enterprise server.
Knownledge of power supply design.
Network
Knowledge of L1 physical link.
Design of L2 and L3 network.
Dynamic routing with BGP, OSPF
Virtualization
ESXi, Proxmox, OpenStack
Docker, Kubernetes
Software
HTTP server with Apache, Nginx, Caddy
Monitoring with Zabbix, Grafana, Prometheus
IaC with Ansible
Coding
golang
html, javascript, css
Licenses
第四級アマチュア無線技士(平成25年4月取得)
第二種電気工事士(令和3年2月取得)
Links
github and social media links etc.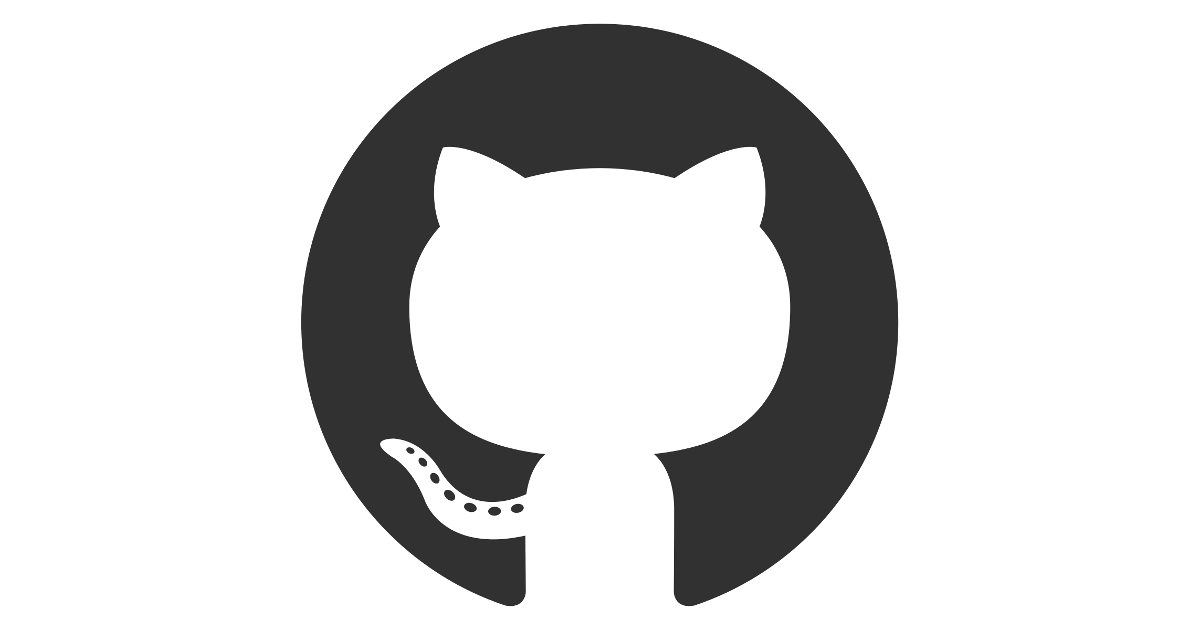 GitHub
Mostly private repositories.
Tech blog - Nishiの独り言
Howto and verification of equipment and technology.
Infrastructure of My Datacenter
Introduction of equipment and configurations, etc.